COMPANY
Deva Dance Shop was launched in 2014, in Athens, Greece and it is the first online store for Pole Dancing and aerial arts. Here you will find shoes for exotic dance, clothes and various consumables like grip aids, equipment such as dancing poles and crash mats for dance studios, gyms or your home and soon equipment for yoga and your personal flexibility training.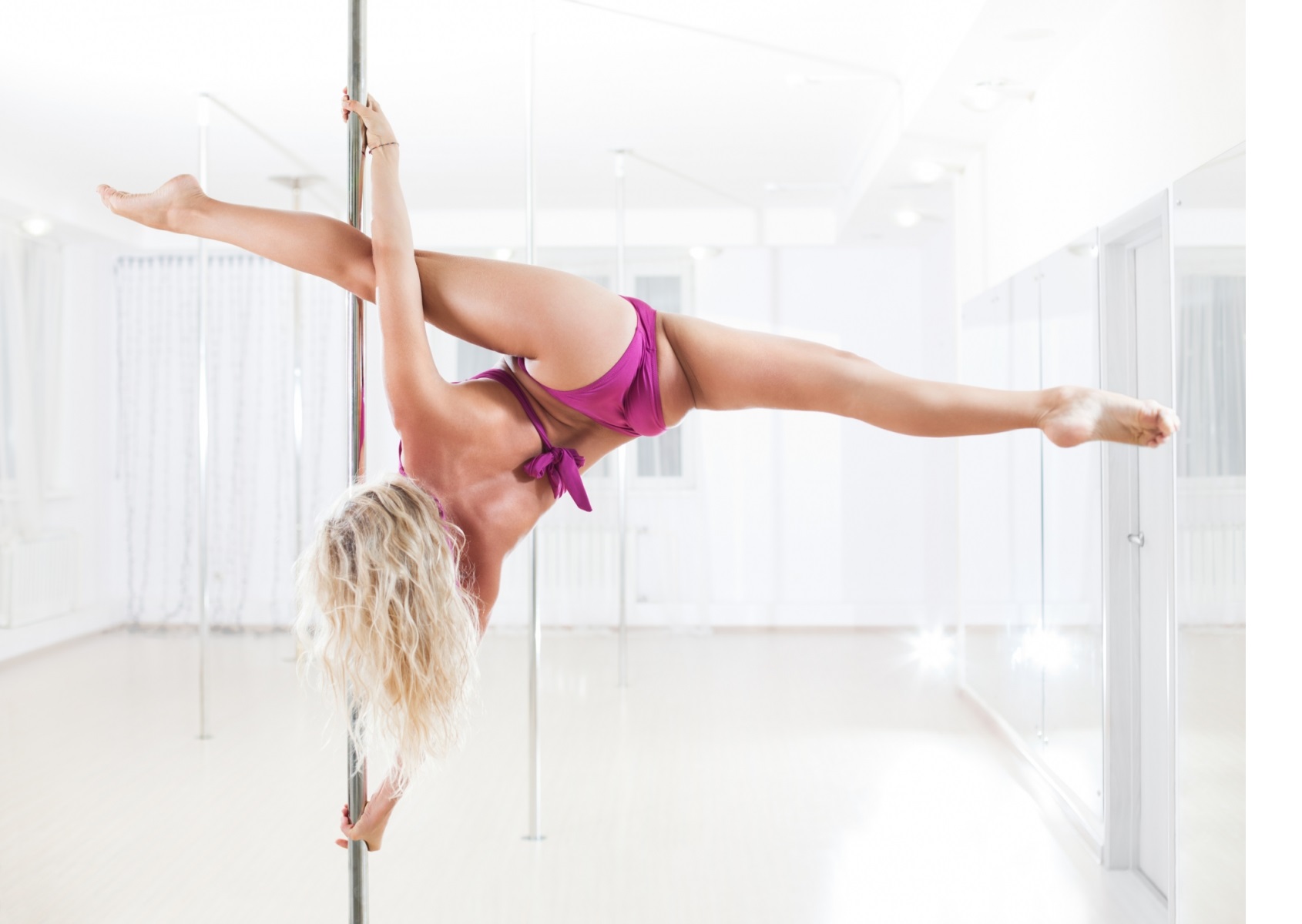 Deva means goddess or deity, and expresses how the dancer feels when dancing on the pole, the Lyra, the aerial silks or the ground.
Deva Dance Shop is owned and operated by pole dancers for pole dancers, in order to meet the needs of the Greek pole dancing and aerial arts community for equipment and items used by the dancers and gymnasts in their daily workout. The idea of Deva Dance Shop is to provide and supply the Greek and the Cypriot community products with low transportation cost and most importantly at low prices.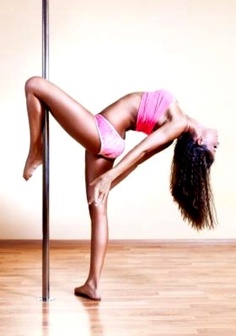 The store started off with the basic products, and aims to expand the suppliers/brand-names, the designs, sizes and consumables. Of course we encourage our customers to inform us of products they want us to add to our product list and we promise to deliver under the best possible conditions. Also, Deva Dance Shop has the ability to negotiate better prices for wholesale (bulk) orders from studios and individuals.
Check our pages on facebook and on Instagram for updates and events.
Welcome to Deva!